You don't have to be a kid to enjoy these frozen confections, everyone knows there is nothing quite like a frozen popsicle to help you cool down when the weather is hot outside! This summer take the time to make your own and avoid the corn syrup-packed popsicles sold in the supermarket. Here are a few recipe ideas to inspire your creativity and help you stay cool all summer long.
Fruity Greek yogurt popsicles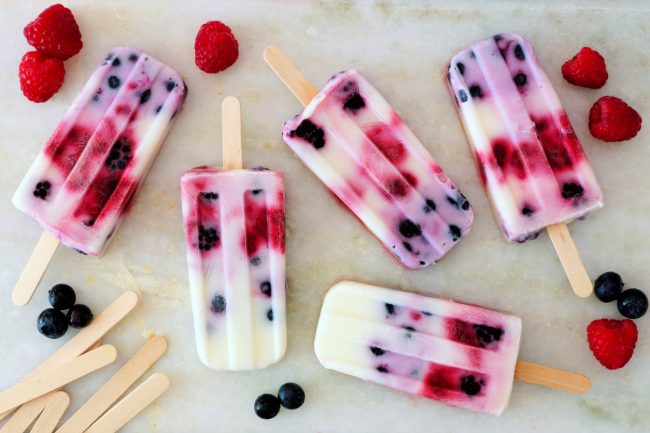 Greek yogurt has recently become a staple in everyone's kitchen, and it can be used in savory and sweet applications. Mixing protein-packed Greek yogurt with fresh berries, a touch of sugar, milk, and vanilla will create a perfectly creamy and fruity treat that freezes perfectly in plastic popsicle molds.
Chocolate-covered fruit pops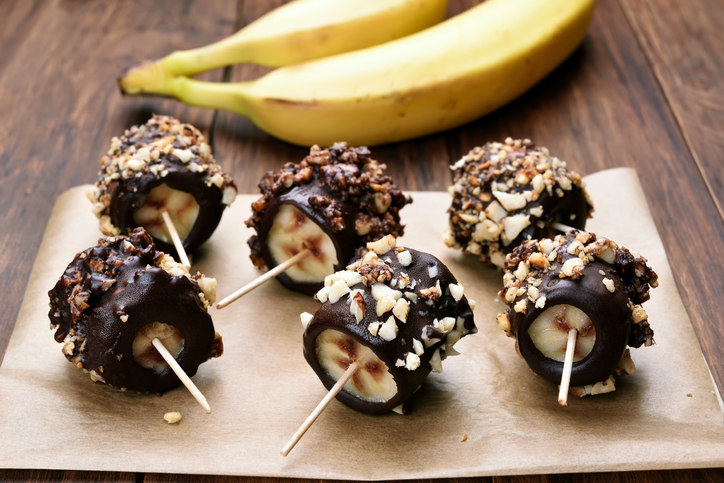 Don't have popsicle molds? You can still make frozen treats without purchasing new kitchen tools. Sliced bananas, kiwis, or oranges can be skewered, dipped in chocolate, and frozen for low-calorie treats. Use dark chocolate to boost the antioxidants in your refreshingly sweet pop.
Green smoothie pops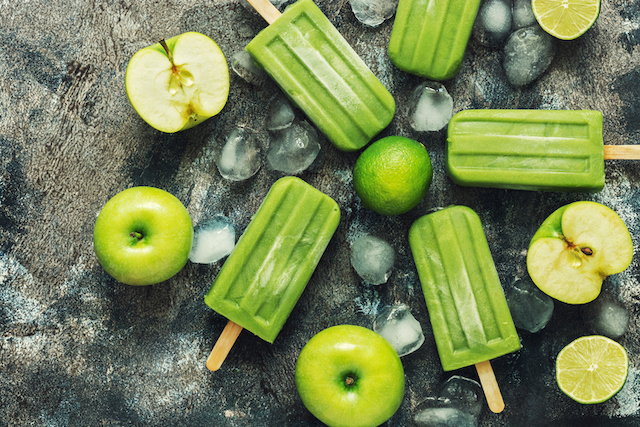 If your kids are not fond of green vegetables, you can hide them in a fruit smoothie made with a dash of honey for extra sweetness. Pour the smoothie into popsicle molds for a quick and simple summer treat.
Try these delicious but healthy popsicles when you break a sweat this summer and enjoy the vibrant array of seasonal fruits available in the warmer weather, in a new refreshing way.